The Magique Flute
We provide: Elegant wedding music; a variety of ensembles for parties and other special events; flute, composition and relaxation-to-music lessons; original musical poems; original musical children's stories; and much, much more in Saratoga Springs and Ballston Spa, New York; Albany and the entire Capital District of New York; and the Lower Adirondack Region, including Glens Falls, New York and the Lake George, New York area.
SAVE THE DATE!  Mark Your Calendars NOW!!

 For the latest Magique Flute schedule and news updates, such as upcoming concerts, classes and events, links to interesting articles, tips for students, and links to other community artists and events, please visit About The Magique Flute: News and Upcoming Events.
Margaret has just released a new CD! More information coming soon!
Please note: every piece of music you hear on this site is performed by Margaret LaFrance, proprietor of The Magique Flute, and her Creative Collaborators.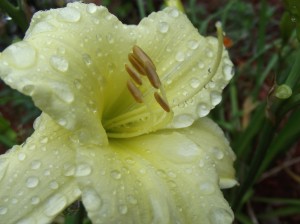 Are you looking for:
Just the right music for your wedding? 
An experienced, personable flute teacher? 
Music and poetry 
created just for your special event

?
A musical story created for your child's birthday or a children's event?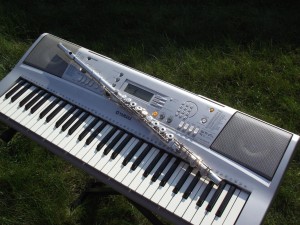 You can find it all here, at The Magique Flute. Welcome to our site! We hope you enjoy your visit.
If you would like to book Margaret or The Magique Flute for a performance at any venue, please contact us!
Audio clip: Adobe Flash Player (version 9 or above) is required to play this audio clip. Download the latest version here. You also need to have JavaScript enabled in your browser.

You are listening to Claude Debussy's impressionistic piece for solo flute called "Syrinx," named after the mythological wood nymph who turned herself into reeds to escape the amorous god, Pan. But Pan was so enamored of Syrinx  that he cut down the reeds and, realizing that they made beautiful sounds when he blew into them, he turned the reeds into "Panpipes," (also known as "syrinx") and played them wherever he went. (To turn off the music, click on the right button of the player.)