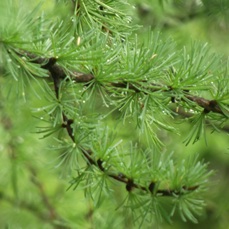 The Magique Flute provides solo and ensemble music for holiday parties and events in Saratoga Springs, NY, the Capital District and Lower Adirondack Region, including Glens Falls, NY and the Lake George Region.
We invite you to visit our Repertoire section to listen to some selections of music suitable for holiday parties. We have an extensive repertoire of holiday pieces, and we are delighted to perform your favorite musical selections. We can also help you select the best instrumentation and music for your holiday event.
Please contact the Magique Flute for more information. We look forward to providing the best music for your holiday party!
Audio clip: Adobe Flash Player (version 9 or above) is required to play this audio clip. Download the latest version here. You also need to have JavaScript enabled in your browser.