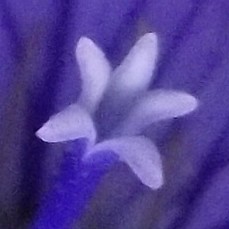 It is NEVER too late to learn to read music!
It's easy and it's FUN!
I have taught How to Read Music through the Continuing Education Program in Saratoga County. In just three weeks, the students in the class were reading notes, singing, and recognizing famous parts of music (such as the beginning of the William Tell Overture). 
I will be teaching that course again — and others — in the spring of 2012. Please click here  for more information about this and other courses I am offering through the Saratoga Continuing Education Program.
I also teach How to Read Music privately to children and adults. We use the same syllabus, which I designed utilizing two easy-to-follow beginning Theory books.
If you are interested in private or group lessons in How to Read Music, please contact me through The Magique Flute.
Audio clip: Adobe Flash Player (version 9 or above) is required to play this audio clip. Download the latest version here. You also need to have JavaScript enabled in your browser.